Principles for Success
Experts at building bridges.  No one is more important than our Stakeholders and that is evident in our business. Gilead is guided by our corporate values to steer our Company in a responsible direction.
We recognize the need to manage and develop our projects in an ecologically and socially responsible manner – identifying and developing projects that meet the needs of the present and with an eye on the future.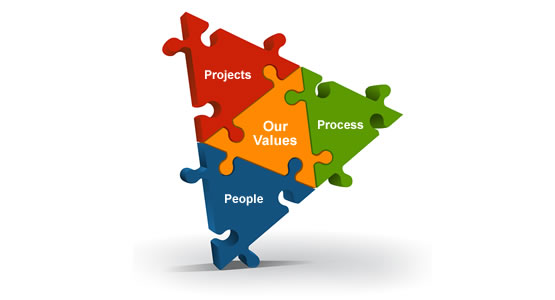 Process:
Gilead creates value by moving projects through a well-defined development process.
People:
The Gilead Team of professionals are exemplars in the clean energy sector.
Projects:
Value is created by developing a portfolio of risk resolved, build-ready projects.